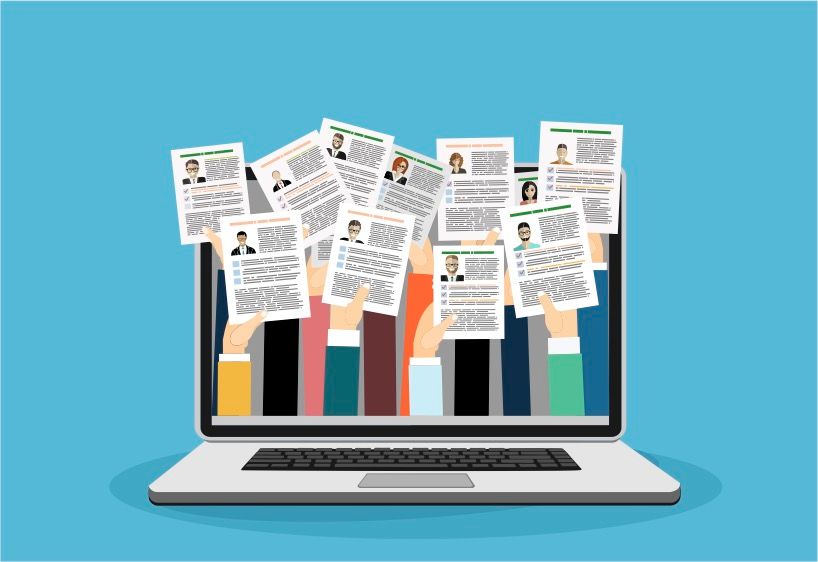 3 Tips for Environmental Professionals on finding Dream Jobs
If you love animals and plants and love being out in the nature, a job in the environmental field might be just right for you. Here is how you can find a dream job in the environmental field.
If you love animals and plants and love being out in the nature, a job in the environmental field might be just right for you. Here is how you can find a dream job in the environmental field.
Outline
How to get a job in the environmental field?
If you are seeking a career in the environmental field, finding a job can be a fluid process. You need to prepare yourself for the growing fields and companies of today. Preparing for a job could mean learning about the environmental industry, getting a college degree, and getting hands on experience by working with any of the environmental businesses.
Overall, you should be able to invest some time and effort into it and find something that you really like, and eventually you would see results.  Below are 3 tips to help you find a job in the environmental field.
1. Prepare your resume
Way too many people make a mistake when preparing their resume. When you prepare your resume, make sure that it's accurate, up to date, and has all the relevant information. If your resume is not attractive and cannot make a good impression on the employer at the first glance, chances are it's going to get thrown away.
Try to include things like what you are really passionate about, and also your volunteer work on your resume. (Watch the webinar below for more tips on resume.)
2. Which environmental jobs are in higher demand?
There are several ways to find "hot" environmental jobs in the market. Online job markets are excellent for finding new jobs. Finding jobs on the internet is easy and it allows you to find more information about job prospects, requirements, your duties and responsibilities.  Below are three most common environmental jobs that are in high demand in today's market:
Environmental Engineers
Environmental Technicians/Technologists
Environmental Managers
Search online job boards and research any companies or duties that you may like to start with. If you are really interested, don't just send your resume, try calling them and also try to set up an interview with them, because the chances are, good jobs get way too many applications than what the employers are hiring.
Find out what you need and how you can prepare for these jobs to increase your chances of getting hired.
3. Stay connected with the environmental professionals
Once you have learned your degree in environmental science, your learning does not end there. You should try to connect with other environmental professionals and stay connected and up to date. There are many ways to stay connected, and it's easier than ever today to stay connected with an environmental professionals network.

This article was originally featured on the Environmental Professionals Network blog and is written by Wayne Dorband, a self described a serial ecopreneur passionate about the planet and all businesses that make it more sustainable.
Resources
More like this
Climate change's effects on social enterprise are increasing rapidly, posing new challenges for poverty alleviation efforts. Hear what that means to Jordan Wolken, a recent graduate from Terra.do's Orca cohort and head of the non-profit Bridges for Enterprise.
In today's tech-driven world, there are many ways software jobs can combat climate change; here's our guide to getting started on transitioning your tech career towards climate solutions.
What is biodynamic wine? How do wine careers fit into the world of climate change jobs"? We sat down with organic and biodynamic wine maker Eliza Frey of Frey Wine to find out.