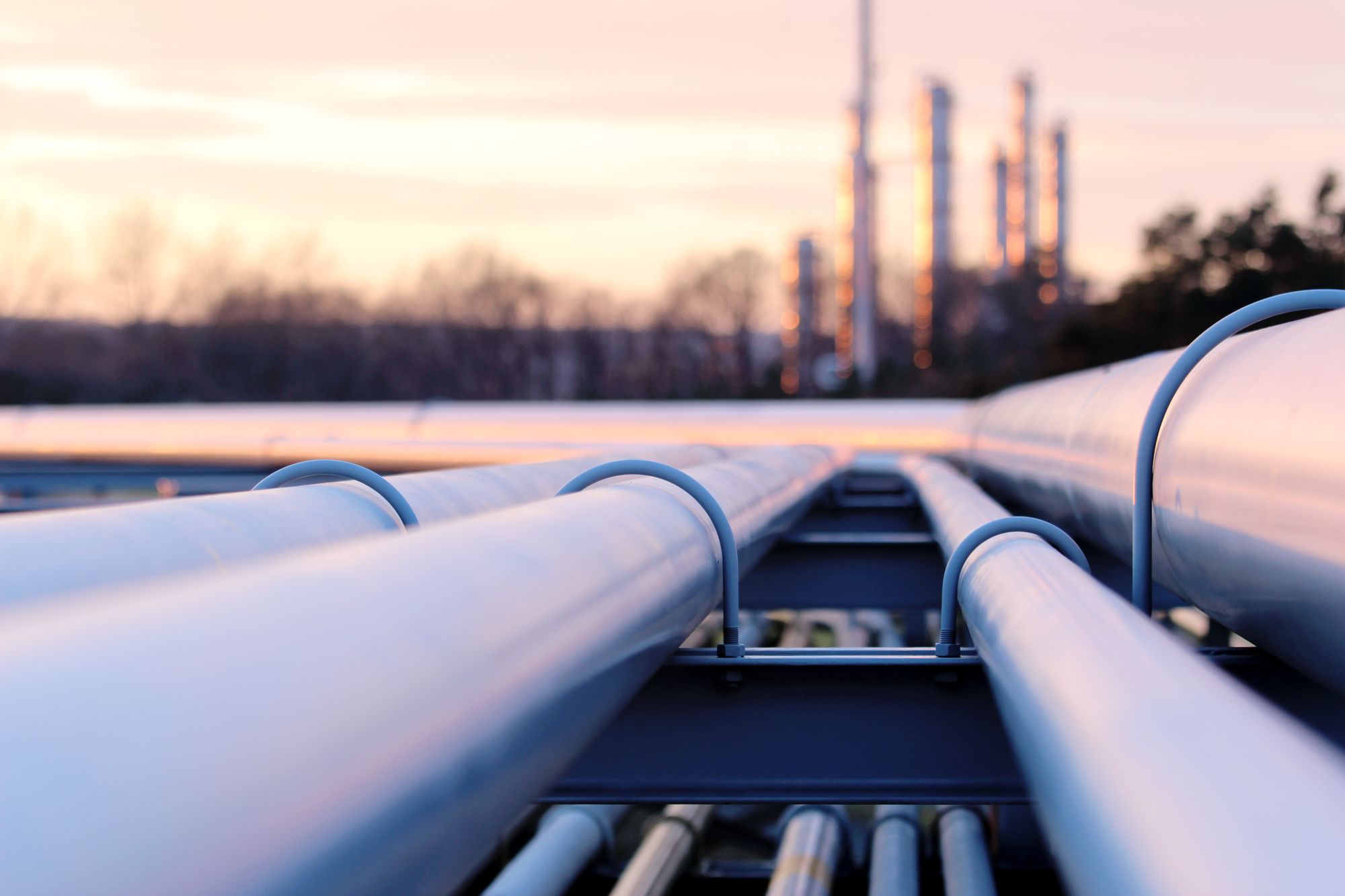 The Energy Transition: What Renewable Energy Careers Hold for Oil and Gas Professionals
There is a real incentive for people currently working in the oil and gas industry—especially those in the earlier stages of their profession—to transition to renewable energy careers. The key: adaptability and utilizing your experience.
There is a real incentive for people currently working in the oil and gas industry—especially those in the earlier stages of their profession—to transition to renewable energy careers. The key: adaptability and utilizing your experience.
Outline
Shifts in Industry, Opportunities and Challenges
The oil and gas industry is facing a significant decline in response to renewed global commitments to mitigate the environmental impacts of energy production. With the goal of reducing carbon emissions to net zero by 2050, many countries have moved away from oil and gas in favor of renewable energy sources. The COVID-19 pandemic and its effect on oil prices has only exacerbated this issue, contributing to the loss of over 100,000 oil and gas jobs between March and August of 2020. The cumulative result is that the oil and gas sector is predicted to shrink by 20 percent in the next 10 years and by 95 percent in the following 20.
Given projected employment trends, there is real incentive for people currently working in the oil and gas industry—especially those in the earlier stages of their profession—to transition to renewable energy careers. "If you're working in the oil and gas industry right now, you should think about the projects that you're working on and… think about when it is in your life that you're going to need to make that transformation," said Dr. Suzanne Tegen, the assistant director of the Center for the New Energy Economy at Colorado State University. Surely, this transformation will be facilitated by funding for transitional programs devised by individual energy sectors, the establishment of bridge salaries and health insurance for those suspended between jobs and other forms of government support.
In fact, the shift from oil and gas to renewable energy careers is already jump-started by the fact that both technical knowledge and high-level strengths—such as persistence and independence—can be applied between energy sectors. "People who work in the oil and gas industry generally have really transferrable skills," said Tegen. "They're such hard workers, and they often work in remote locations where you can't just call on someone else to help you, you have to fix the problem right where you are."
While geographically limited, one option that allows oil and gas workers to continue to profit from their manual expertise is to hire them to drill wells for geothermal energy. "There's a lot of drilling, there's sideways drilling, there's pipefitting, there's encasing the pipes, and those things are pretty consistent," said Dr. Dustin Mulvaney, a professor of environmental studies at San Jose State University.
Another possibility is to harness the oil and gas workforce for land remediation efforts. As we transition to a clean energy economy, land dedicated to oil and gas production needs to be restored, providing an ideal employment opportunity for those with experience working at the sites. "Those are heavy equipment jobs, those are jobs for people who know that area," said Tegen. Because the timeline for land remediation is relatively short, these jobs may be better suited for those approaching retirement.  

Retraining For Long Term Success
For a longer-term transition to renewable energy careers, many oil and gas companies are training their workers to participate in diversified, environmentally friendly projects. For example, Shell is offering its employees courses in artificial intelligence, positioning them to take advantage of digital, data-based working opportunities. Meanwhile, other members of the Shell workforce recently contributed to the development of a carbon-neutral liquefied natural gas.
External training programs, such as Solar Energy International and Iron and Earth, can also equip oil and gas workers to transition to a new energy sector. "There are really innovative new technologies that are exciting to learn about, and depending on where you are in your career and what your curiosity level is, you could get another degree, or you could be retrained into a different part of the company," said Tegen.
Additionally, adapting oil and gas infrastructure for hydrogen- and wind-based energy can create opportunities in renewable energy careers for those who are familiar with such equipment. "The vision of future hydrogen networks depends very much on repurposed gas infrastructure," said Dr. Stefan Schröder, a partner at Hogan Lovells' Dusseldorf office who specializes in renewable energy. For example, oil and gas professionals can work in natural gas reforming, which expands upon existing oil and gas infrastructure to convert traditional energy sources into hydrogen. There is also a need for people who can optimize natural gas infrastructure for greener forms of hydrogen generation, such as electrolysis, in which hydrogen is isolated from water.
Similarly, the repurposing of oil and gas platforms as foundations for offshore wind farms presents promising employment prospects at several stages of the process. "People who've been working on oil and gas platforms could stay offshore and work in offshore wind, and there are transferrable skills in the manufacturing," said Tegen. "I think there's a real opportunity for manufacturing and supply chain jobs in offshore wind, and also in innovative technologies like hydrogen."
While the acceleration of the clean energy economy has presented challenges for professionals in the oil and gas industry, it has also incentivized the development of avenues to transition to renewable energy careers. These include applying hands-on oil and gas skills to geothermal well drilling and land remediation, training to participate in a green company project or to work in a new energy sector altogether and helping to modify oil and gas infrastructure for renewable energy sources. Beyond benefitting oil and gas workers, these opportunities will set a precedent for the upcoming industry revolutions that are inevitable in our changing world. "We're always transitioning," said Tegen. "It behooves all of us to do this transition well and learn how to do it so that for our future transitions, we do a much better job."



Resources
More like this
Climate change's effects on social enterprise are increasing rapidly, posing new challenges for poverty alleviation efforts. Hear what that means to Jordan Wolken, a recent graduate from Terra.do's Orca cohort and head of the non-profit Bridges for Enterprise.
In today's tech-driven world, there are many ways software jobs can combat climate change; here's our guide to getting started on transitioning your tech career towards climate solutions.
What is biodynamic wine? How do wine careers fit into the world of climate change jobs"? We sat down with organic and biodynamic wine maker Eliza Frey of Frey Wine to find out.